The conference takes place in nice and warm springtime Tartu (average temperature for May in 2013 was 15 °C, 20-25 °C during daytime), a cozy Hanse city with long university traditions. Information on some tourist attractions in Tartu can be found here.

The best way to reach Tartu is via Tallinn or Riga airport. Both Tallinn and Riga airports have a bus direct connection to Tartu with on-board computers and wifi, Tallinn buses go hourly, Riga buses a couple of times a day.  A more precise guide on transportation with alternative options will be posted here in due time. There are various hotels and hostels in the city to choose from, and we will include some recommendations in the guide.
The sessions will take place in the Main Building of Tartu University and in the Faculty of Philosophy situated in the city center and shown below.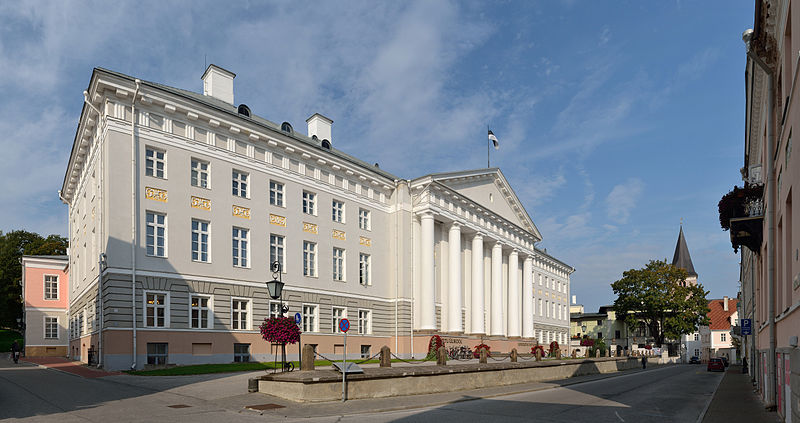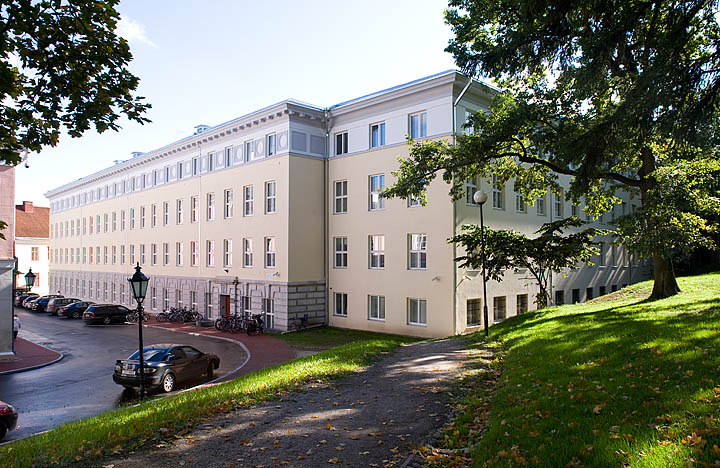 University of Tartu, Institute of Estonian and general Linguistics
Institute of the Estonian Language